Petrochemical Update is a trading name of FCBI Energy Ltd.
Registered in England and Wales no.4388971. Registered address 7-9 Fashion Street, London, E1 6PX, UK
Lyondellbasell, Shell & SABIC say petrochemical diversification in essential to future survival of US industry

Join the 1500+ Petrochemical professionals who have already downloaded our complimentary Northeast US Petrochemical Producer Survey to gain exclusive insight into major US petrochemical producer thoughts on the Northeast US regional petrochemical market's future and advantages.
Download your copy of the whitepaper now >>>
Key features of the whitepaper include:
The biggest hurdles and drivers to the Northeast Petrochemical Industry: Survey respondents include LDB, Shell, SABIC, Solvay and many more shedding light on biggest advantages and disadvantages on the Northeast region to petrochemicals and why they would invest in the region.


Exclusive Interview with SVP of Solvay: To help contextualise the survey and put some meat on the bones of the results we spoke to Wally Kandel, SVP and Plant Manager, Solvay to discuss key challenges facing the petrochemical industry for the next 24 months and how producers should overcome them.


Future regional investment decisions: Assess how you can best take advantage of the growing NE petrochemical industry to position yourself in the next wave of investment.
CONTRIBUTORS INCLUDE: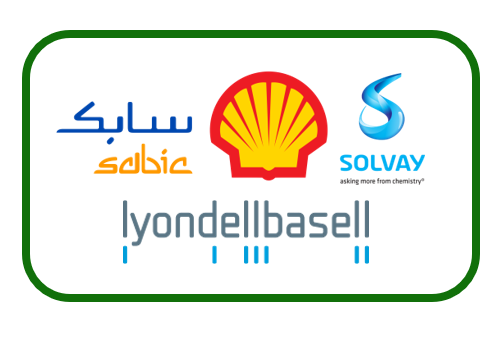 Download your copy of the whitepaper now >>>
Please let me know if you have any feedback.
Kind regards,